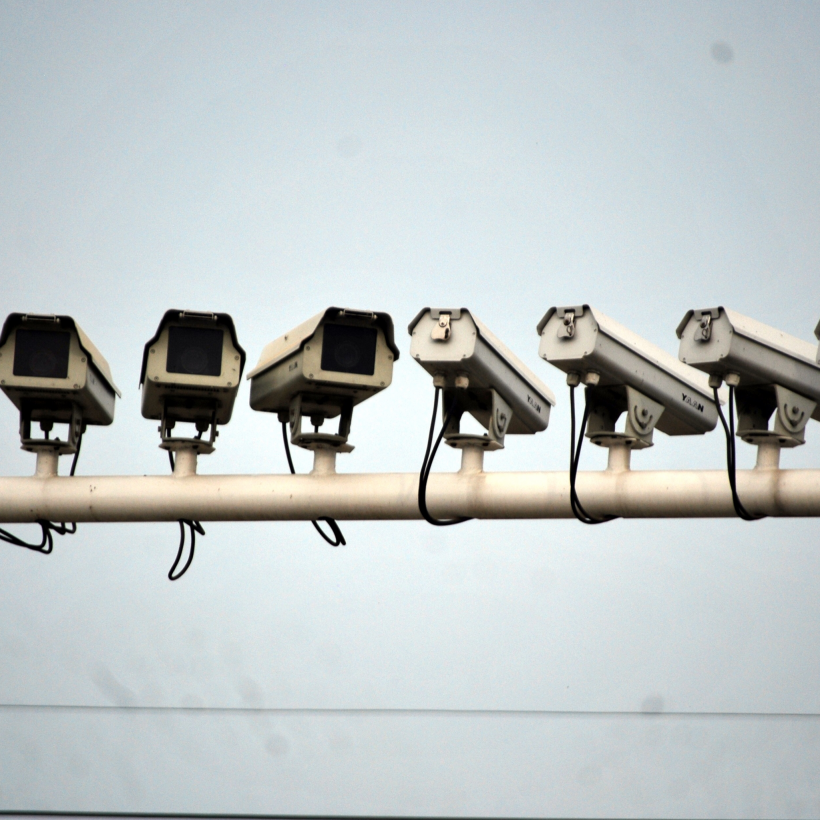 Here is news that was not (to my knowledge) on RTE. Deep Root Analytics maintained a database on an estimated 62% of the population of the USA. It contains what is known as "sensitive" information on the population. It is being used to profile the US population.
The GDPR is designed to prevent the processing of exactly such a database as Deep Root Analytics possesses.
Companies like Deep Root Analytics believe that the information they have collected is theirs, not the data subjects. They believe that they can sell it and exploit it for their profit.
The GDPR is predicated on the rejection of those ideas.
Those ideas are, currently, default ideas with regard to personal data.
This is the reason why some companies and organisations doing business in the EU must go through a metamorphosis to comply with the GDPR.
This is the reason why the new Regulators of the GDPR will definitely apply the planned fines and penalties provided for in the GDPR.
Nothing but such penalties will bring about the GDPR revolution.