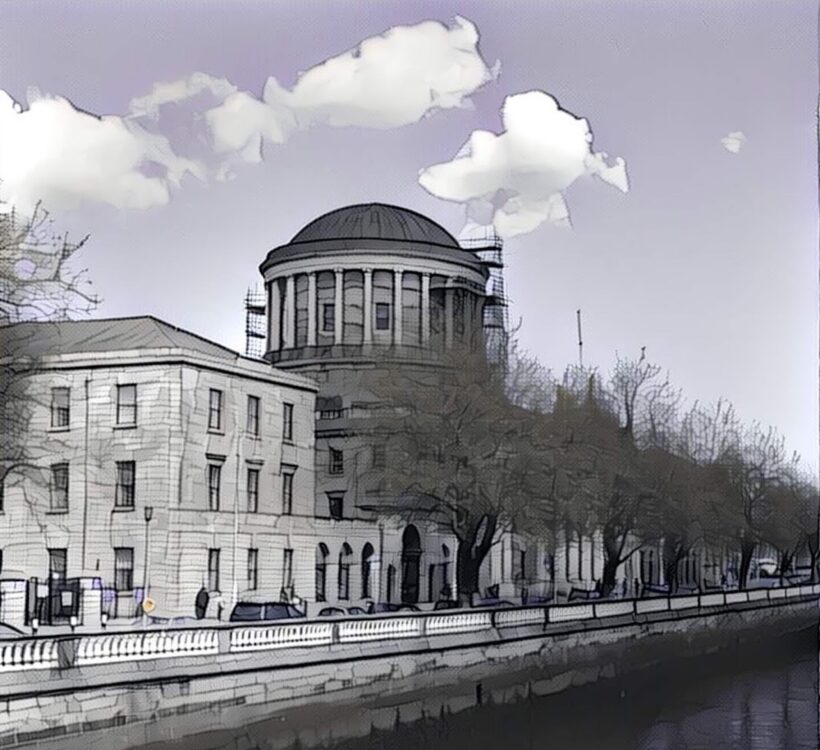 Everyone likes to have their work recognised, but there is a particular satisfaction which comes from having your expertise recognised by your peers and colleagues.
So it was a great honour to find that McGarr Solicitors had been listed as one of the top 75 Law Firms in Ireland by Statista, in conjunction with the Sunday Independent.
It was particularly welcome that we were recognised for both our medical negligence work and our data protection expertise.
Internationally, Statista has partnered with other leading newspapers to produce lists of the best law firms in different countries, such as The Globe and Mail (Canada), The Straits Times (Singapore) andThe Times of London. This is the first year they have brought their methodology to bear on the Irish legal market.