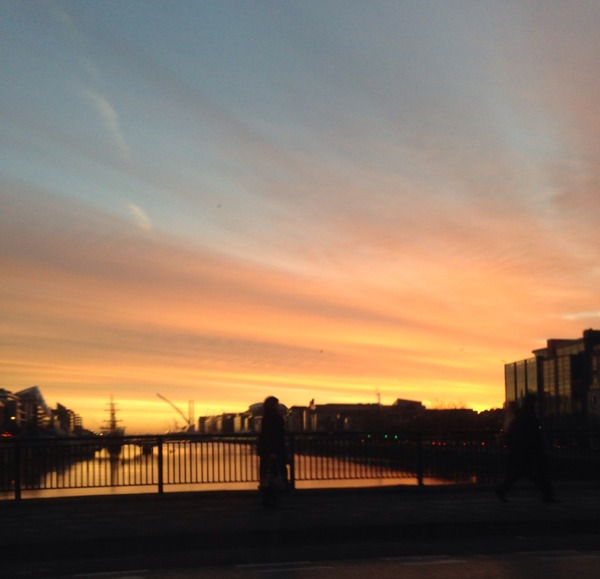 This morning, the European Court of Justice-the EU's top court- gave its judgment on the EU's data retention directive.
The ECJ has struck down the Data Retention Directive (Directive 2006/24/EC) because it is incompatible with the EU Charter of Fundamental Rights.
In particular they say;
'It therefore entails an interference with the fundamental rights of practically the entire European population' (Para 56)
…
'It must be held that, by adopting Directive 2006/24 the EU legislature has exceeded the limits imposed by compliance with the principle of proportionality in the light of Articles 7, 8 and 52(1) of the Charter' (Para 69)
Background to today's decision:
Digital Rights Ireland: Judgment Day Q&A
Our previous posts on this case, including full text copy pleadings.
All Digital Rights Ireland posts
Statement from Digital Rights Ireland on today's judgment:
Press Release from the ECJ on ECJ Judgment on Data Retention Directive
ECJ Judgment on Data Retention Directive (in English)
Judgment of the ECJ in Digital Rights Ireland data retention challenge by TJ McIntyre