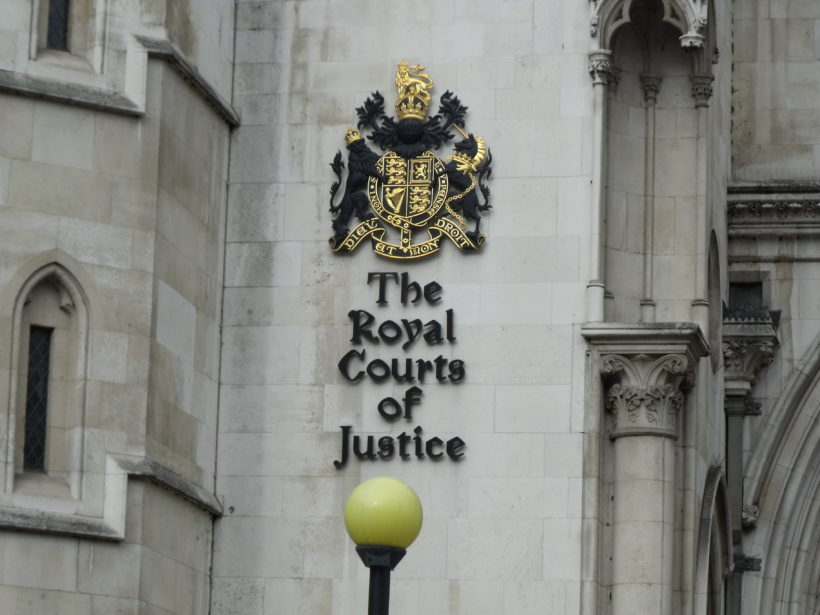 Court: UK Court of Appeal
March 2017

Facts: The Plaintiff suffered a head injury from an assault. He attended at the Defendant's hospital – the A & E dept., with a friend. The receptionist took his details and told him he would have to wait and it would be up to five hours before he was seen. In fact the hospital operated a system of having such patients seen within thirty minutes by a triage nurse. The receptionist did not mention this.
Before the expiry of the thirty minutes and the arrival of the triage nurse the Plaintiff and his friend left the hospital without notifying the receptionist.
He went home to take paracetamol for his head pain. The triage nurse came into the waiting area and looked for him. However, she couldn't find him and so he was given the assessment which the hospital system had intended he would benefit from.
Unfortunately, the Plaintiff's condition deteriorated while he was at home and he was subsequently taken to the hospital by ambulance. On arrival at the hospital, he was medically assessed and was found to have an extradural haematoma. He subsequently underwent surgery. However after his surgery he was left with a permanent left hemiplegia and long-term disabilities. The Plaintiff sued, within the Statute of Limitations for medical negligence.
Decisions:
The initial UK trial court found for the Defendant hospital. The Plaintiff appealed the decision to the UK Court of Appeal.
The appeal court found for the Defendant hospital, with one dissenting judgment. The Appeal court found, among other things, that liability could not extend to the Defendant taking responsibility for the Plaintiff walking out of the hospital without reporting to the receptionist that he was leaving.
The dissenting judgment found that the Plaintiff's decision to leave did not break the connection between the injury suffered and the poor quality of the information given to the Plaintiff about the waiting period.