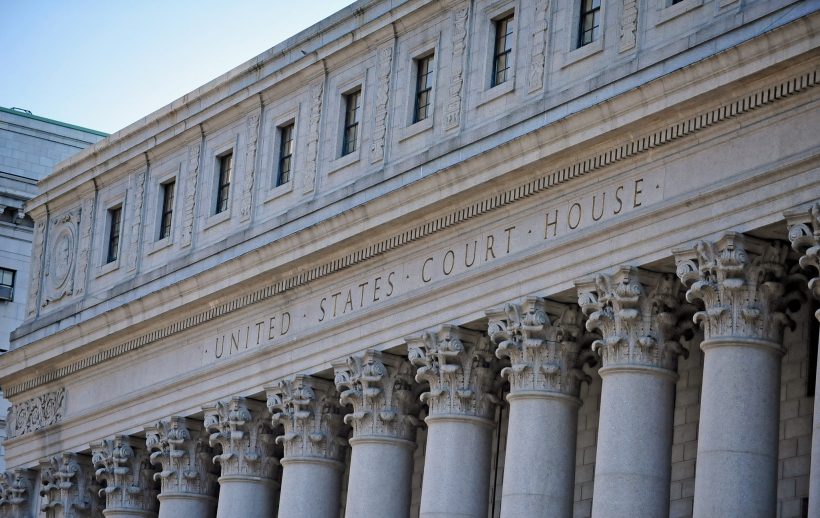 As readers with long memories may recall, McGarr Solicitors and White and Case of NY represented Digital Rights Ireland, joined by Liberty and the Open Rights Group in their amicus application to the United States Court of Appeals for the Second Circuit in support of Microsoft's appeal against an order in respect of a Warrant seeking certain data which was located in Dublin.
You can read about that, including the full text of the amicus brief as filed, at our post on the matter.
Today the result of the case came out, with two written judgments, both concurring that Microsoft should prevail and that the orders of the lower courts should be reversed and vacated.
Judgments
You can download and read the joint judgment of Judges Carney and Bolden here.
However, I would also suggest- if you are the sort of reader who is interested in these matters- that the concurring judgment of Mr. Justice Lynch is also well worth reading. He has made a special point of addressing the role of Congress in updating US law to take account of both privacy concerns and the concerns of other sovereign states.
He closes his judgment;
I fully expect that the Justice Department will respond to this decision by seeking legislation to overrule it. If it does so, Congress would do well to take the occasion to address thoughtfully and dispassionately the suitability of many of the statute's provisions to serving contemporary needs. Although I believe that we have reached the correct result as a matter of interpreting the statute before us, I believe even more strongly that the statute should be revised, with a view to maintaining and strengthening the Act's privacy protections, rationalizing and modernizing the provisions permitting law enforcement access to stored electronic communications and other data where compelling interests warrant it, and clarifying the international reach of those provisions after carefully balancing the needs of law enforcement (particularly in investigations
addressing the most serious kinds of transnational crime) against the interests of other sovereign nations.
The full concurring judgement can be read and downloaded as Microsoft Concurring Opinion 2d Cir at that link.