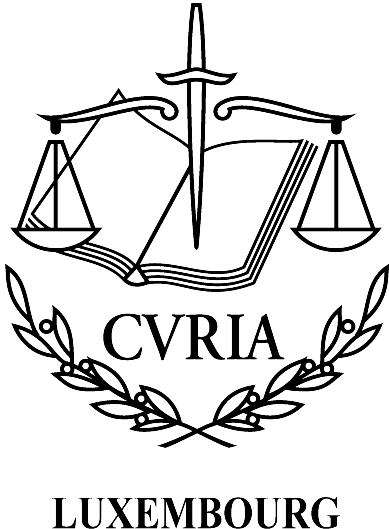 The Court of Justice of the European Union is the highest court in the EU. This year has seen a landmark set of judgments from the court around issues of Privacy and, more broadly, the assertion of the Charter of Fundamental Rights as a significant Human Rights document.
The most significant of these is, of course, the Digital Rights Ireland case in which we act for the Plaintiff. But today saw another assertion of the privacy rights of the individual, with the Court affirming that individuals may seek the removal of links which damage their reputation- including links to archived lawful reports- from Google searches.
Though the full scope of the consequences of Google -v- AEPD will take some time to be worked out, it is clearly another statement in the rapidly developing EU caselaw on privacy rights. It will also have commercial consequences, by making newspaper and other media archive paywalls more economically attractive. When a researcher can't be sure that a Google index will return all the relevant returns on an individual, the value of reliable private archives is bound to increase.
Find below a link to the full text of today's judgment.
Below the fold point: Some outlets are reporting that this judgment means that Google must amend their results on request. In fact, what is being removed and who is asking for it to be taken out will have to be weighed up for each request. We can expect considerable sparring across the EU before we have a clear idea of where the lines are to be drawn for each of those factors. And, given that the European HQ of the biggest data driven companies (including Google) are located in Ireland, it is likely that this jurisdiction will see a disproportionally high number of those tussles.