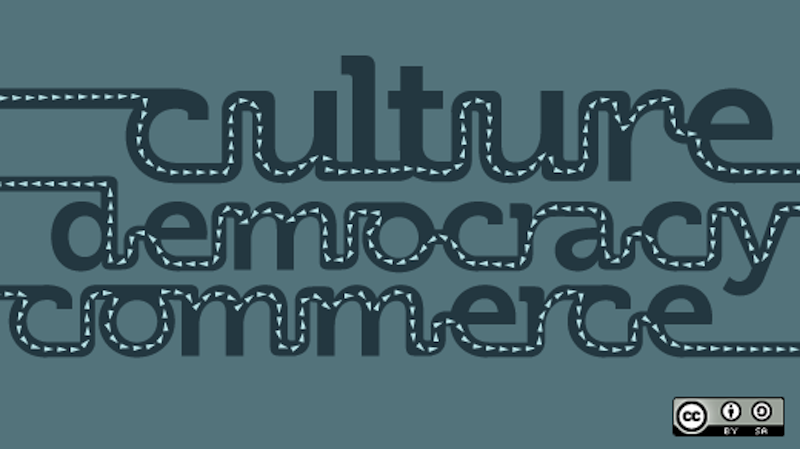 Experts come in all shapes and sizes. Some deliver the equivalent of "flat-pack" reports; you have to assemble the useful product yourself.
That has not happened with the excellent Report of the Copyright Review Committee chaired by the tireless Eoin O'Dell
Its report is fully and instantly usable, subject to going through Dáil Éireann.
What's not to like, when the Committee drafts your legislation and then goes on to draft suggested amendments to the District Court rules?
At McGarr Solicitors, we have nothing but good to say about the Report, despite some hurt to this particular head in just reading it (and disappointment that Mickey Mouse continues to escape his overdue copyright death, by sheltering from mousetraps in the EU bureaucracy [dressed in the legal equivalent of a US-provided Ironman outfit]).