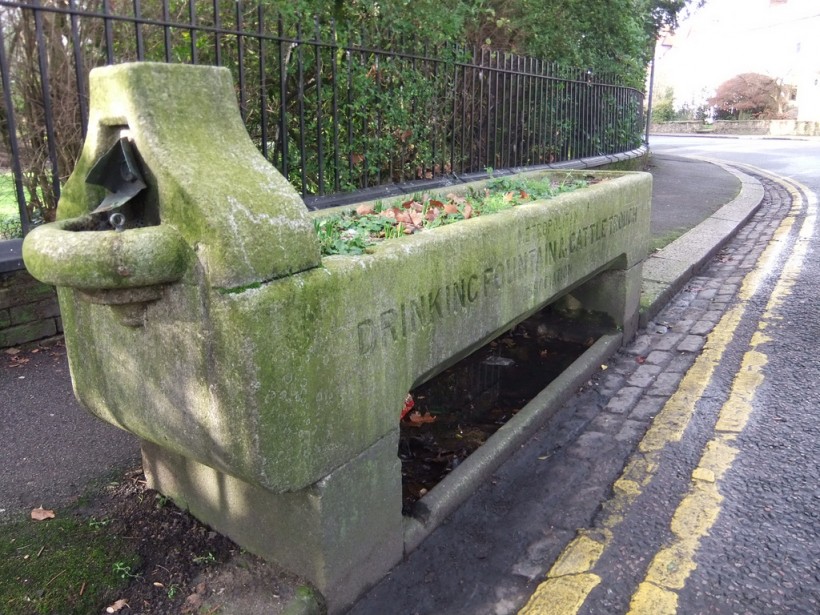 The source of the outbreak of parasitic illness in Galway has been confirmed; it is the public water supply.
The responsibility for the management of the public water supply rests with the sanitary authority, that is, with Galway County Council/ Galway City Council.
Under Section 58 of the Environmental Protection Agency Act 1992 sanitary authorities are subject to obligation to report to the Agency the quality of drinking water in their area of jurisdiction.
The Agency has, pursuant to the Act of 1992, published Annual reports on water quality, the most recent being for the year 2005.
The relevant parasite, a micro-organism known as Cryptosporidium is associated with faecal matter, human and animal. It also manifests itself on a seasonal pattern. See HERE and HERE.
The parasite is not, or not readily, amenable to control by drugs. It can have severe effects on young people or old people or those whose immune systems have been attenuated; e.g., persons with AIDS.
There are mixed reports on the quality of drinking water in Ireland.
The Environmental Protection Agency notes the indifferent quality of drinking water from local rural water schemes. For sanitary authority public schemes, it declares in its report for 2005 that 99.8% of such supplies are compliant with "the E. Coli standard".
On inquiry from the Irish Times the Department of the Environment, it is reported, stated that there is no specific legislation requiring filtration of public water supplies for Cryptosporidium. It also stated that such authorities are obliged in law to establish surveillance systems for the parasite"in certain drinking water supplies".
In fact, sanitary authorities are obliged to "take the necessary measures to ensure that [drinking] water is wholesome and clean" and specifically that it "is free from any micro-organisms and parasites". In addition it is the duty of the authority per EU Council Directive 98/83/EC to ensure that "other measures, such as appropriate treatment techniques, are taken to change the nature or properties of the water before it is supplied so as to reduce or eliminate the risk of the water not complying with the parametric values after supply".