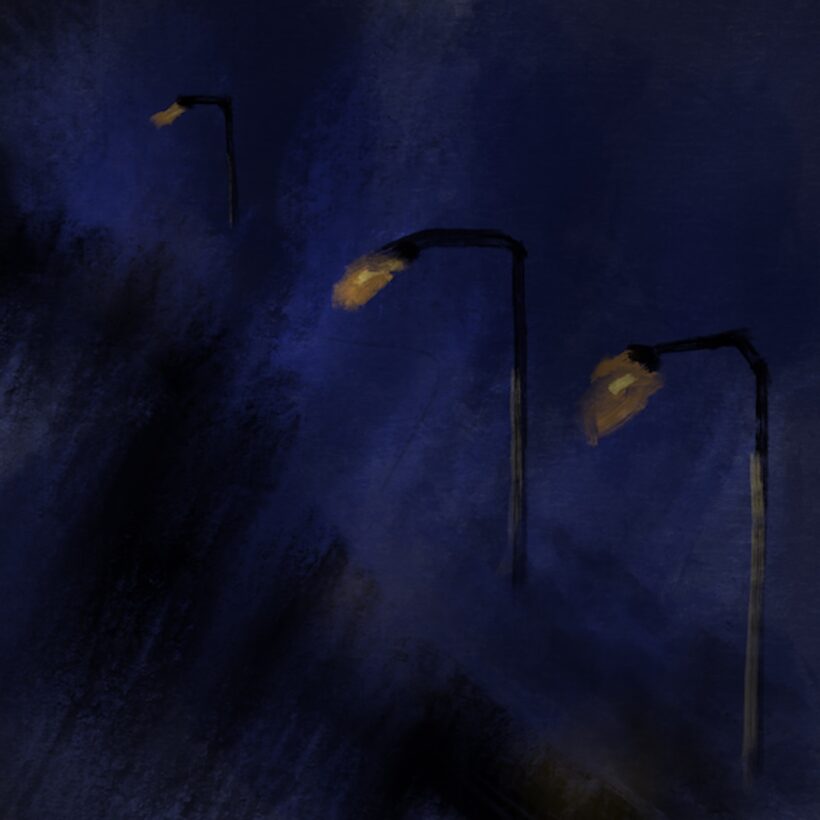 This year, we have been working from home but, in line with tradition, we will be considering our doors closed from today.
We will reopen on the 6th January 2022.
In the meantime, we'd like to wish you all a great Christmas and for you and yours to stay safe and well.