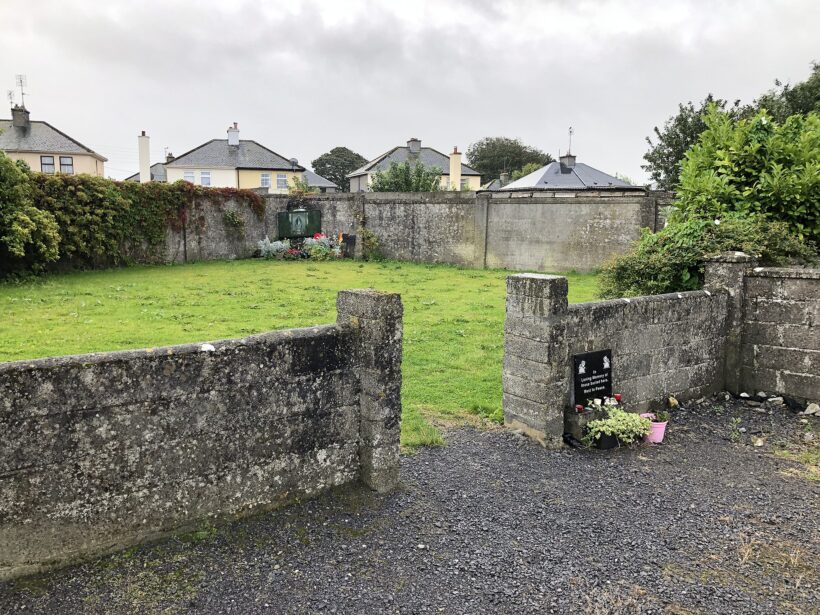 This is intended to provide a guideline template letter for anyone who would like to access any data held relating to them by the Commission of Investigation Into Mother and Baby Homes.
It should be sent immediately, given the short timeline before the Commission is scheduled to complete its work.
The email address for the Commission is [email protected]
———
Dear Commission,
I wish to make an access request under the Data Protection Acts and the GDPR for a confirmation that you hold data relating to me, and to be given a description of the data, the purposes for which it is held, and a copy of any data you keep relating to me me, including stenographer, audio or other records. I am making this request under Article 15.3 of the GDPR.
Please also cite the legal basis of such processing under Articles 6 and 9 of the GDPR.
To aid your identifying of such documents, I was [Insert relevant dates, times, location or institutional descriptions, your history as you know it etc. Anything that will assist in identifying which records relate to you].
Please send all replies, including copies of all data to me at [insert either an email address or postal address, as you prefer]
Please acknowledge receipt of this request by return and confirm you will set aside any intended deletion or redaction of the above-requested records which would have proceeded under Section 6 of Commission of Investigation (Mother and Baby Homes and certain related Matters) Records, and another Matter, Act 2020, as required by the principles set out in C-378/17 The Minister for Justice and Equality and The Commissioner of the Garda Síochána v Workplace Relations Commission.
Thank you for your assistance.
Yours faithfully
[Insert Name]